Raising quality, healthy puppies for loving families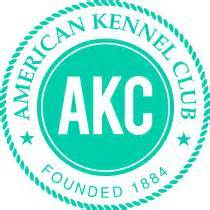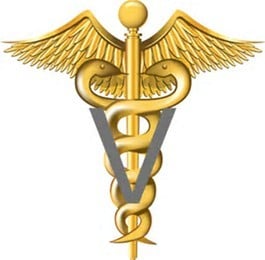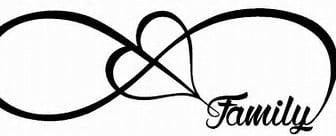 Our dogs are vet checked regularly by my regular veterinarian, All Creatures Great and Small in Indianola, Iowa. Our parents are also checked annually by a canine cardiologist from Iowa State University, and they are certified by the Orthopedic Foundation for Animals, Inc.
We are not a puppy mill. Saintly Cavaliers only raises a few litters per year - and we are comitted to improving the breed by adhering to the highest standards in animal care.
Our dogs are registered with the American Kennel Club. The AKC is the largest registry of purebred dogs in the U.S., and is the only not-for profit registry, as well as the most well-known, and the most influential. For a purebred dog to be registered with the AKC, the dog's parents must be registered with the AKC as the same breed, and the litter in which the dog is born must be registered with the AKC.